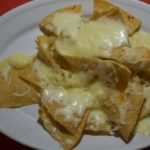 Kids Cheese Nachos
Tortilla Chips with Melted Cheese on the top
Mini Taco Regular Meat
5" tortilla Taco served with Cilantro and Onion
Regular Meat Available: Asada (steak), Pastor (marinated pork), Chorizo (pork sausage), Cabeza (beef head), Pollo a la Plancha (grilled chicken), Pollo Desebrado (shredded chicken), Carnitas (crispy pork), Carne Desebrada (shredded beef), and Carne Molida (ground beef).
Kids Bean & Cheese Burrito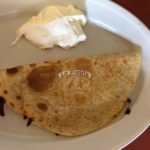 Kids Cheese Quesadilla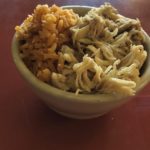 Kids Chicken Bowl (rice & chicken)
Chicken Nuggets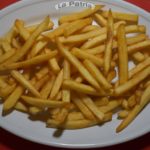 Kids French Fries
Mini Taco Special Meat
5" tortilla Taco served with Cilantro and Onion
Special Meat Available: Camaron (shrimp), Pescado (fish), Chivo (goat), Borrego (lamb), Tripas (beef intestine), Lengua (beef tongue), and Buche (pork stomach)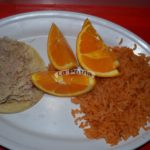 Kids Special for $8.99
Pick one item and two sides from the kid's menu plus a small drink or can of soda for $5.99 "Add any regular meat for $1.00. Add special meat for $2.00"